Fuji Electric
Fuji Electric, headquartered in Tokyo, Japan has laid its presence globally and is a well established brand in number of industrial sectors for supply of electrical components & systems.

Products from Fuji Electric such as electrical contactors , relays etc. are installed on number of machines as well as electrical systems for machines in India.

At Omkarsupra, we provide an authentic one to one replacement to your existing Fuji products.
Broad product range of Fuji products include :
Electrical contactors
Electrical relays
Sensors & Limit switches
Circuit breakers & circuit protectors
Low voltage switches
1 Electrical contactors :
Electric contactors are required in order to switch an electric circuit ON or OFF. Contactor thus being an extremely crucial element of an electrical system, the system naturally demands high quality and performance. Contactors from Fuji Electric not only promise that but are also loaded with many other essential quality and safety features.
Series available : SC/SW series of Fuji Electric ,with variations based on frame size, type of auxiliary contact, enclosures and operating methods
Additional features for standard SC type contactors from Fuji Electric include:
Compact frame
Long service life
Optional detachable units : Coil surge suppressors, auxiliary contact blocks , operation counters
Extremely easy and quick on site modifications possible with Fuji Electric contactors
Higher range contactors are equipped with an IC controlled super magnet coil that prevents coil burns and chattering of contacts due to changes in the voltage.
2. Electric overload relays :
Overload relays are an essential safety device that offers protection to the motor in the event of an electric power load.
Power range of Fuji Electric overload relays:
Series SK Mini contactors in combination with TK 12 relay series : 5 HP at 480 VAC

Upto

Series SC-E Mini contactors in combination with TKE relay series : 1000 HP at 480 VAC

Essentially for critical applications, a special range of Orange line and Odeyssey series relays are equipped with Super Magnets that avoids coil burning and chattering of contacts due to changes in voltage.
3. Sensors :
Fuji Electric offers a highly comprehensive range of sensors specific to the device and the application requirements.
1. Inductive proximity switches:
Cylindrical type, Series : PE1,PE2
Square type, Series : PE-B
Flat type, Series : PE-X
Slim type, Series : PE-T
Slot type, Series : PE-U
2. Magnetically operated reed switches
3. Limit switches
4. Photoelectric switches :
With built in amplifier, Series : PH1C
Slot type, Series : PH8AU
4. Circuit breakers & circuit protectors:
Wide range of Fuji electric circuit breakers vary based upon the application requirements:
Circuit breakers for line protection , G-TWIN series
Circuit breakers for DC applications, G-TWIN series
Circuit breakers for motor applications, G-TWIN series
General purpose moulded circuit breakers , BX,BWO series
Solid state type breakers
Miniature circuit breakers BC,BE1 series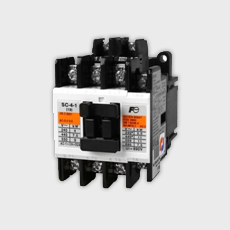 Electric contactors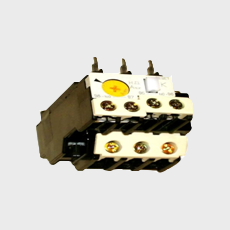 Overload relays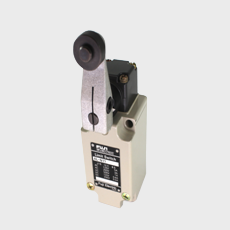 Limit switch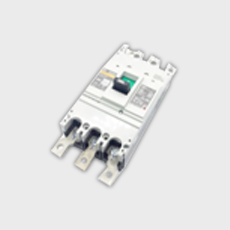 Circuit breakers