Nishiki Filters
Nishiki filters, Japan are manufacturers who have a high expertise in design, development and manufacturing of industrial gas filters as well as hydraulic filters.

Filters from Nishiki have very niche and specific areas of usage in the industry for power plants, chemical plants, hydraulic systems and also steel plants.

At Omkarsupra we have already supplied number of Nishiki air breathers and industrial filters to Thermal power plants, steel & aluminum plants.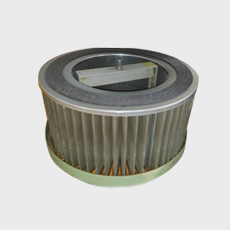 Nishiki filter elements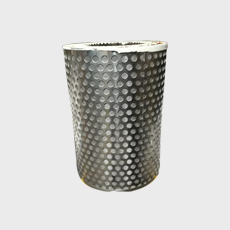 Nishiki filter elements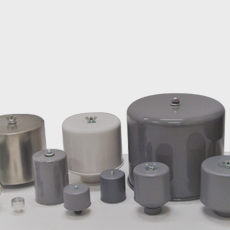 Nishiki air breathers