4 Offset Butterfly Valve (Co-ax)
We offer a new generation of butterfly valves-Quadax series from M/S Muller Co-ax Ag.

The unique and patented design, a Quadraple (four offset) and a new manufacturing technology meets the highest tightness requirements, even under extreme temperature conditions ranging from -270°C to 800°C.
A patented design resulting in a completely round sealing surface which offers significant edge over triple offset butterfly valves.

4th offset


High Pressure
bidirectional up to 300 bar(4351psi)


Extreme Temperature
-270 to 800°C


Sizes from 80 mm to 1000m and above
Advantages of 4 offset design:
Friction free, Zero Leakage
Higher flow co-efficient(Cv) due to round shape
Reduced torque requirement
Highest tightness requirements even under extreme temperature conditions
More number of sealing options available
Metallic sealing possible due to Quadraple design
Superior cryogenic performance
Used as oxygen valves with oxygen as a media, BAM oxygen approval possible
Mounting options:
Butt weld Type butterfly valve
Lug type butterfly valve
Double Flange type butterfly valve
Gate valve replacement butterfly valve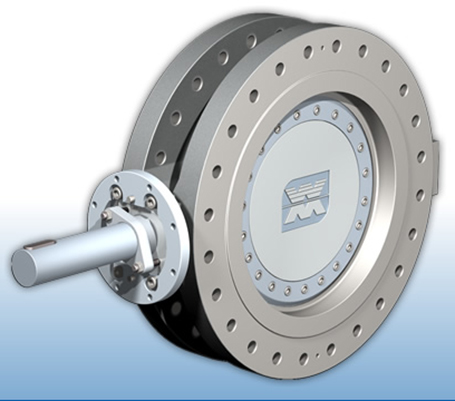 quadax valves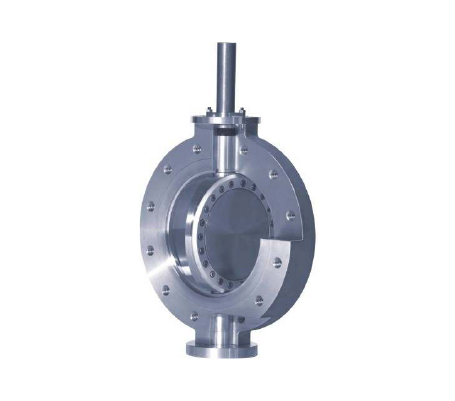 cut section